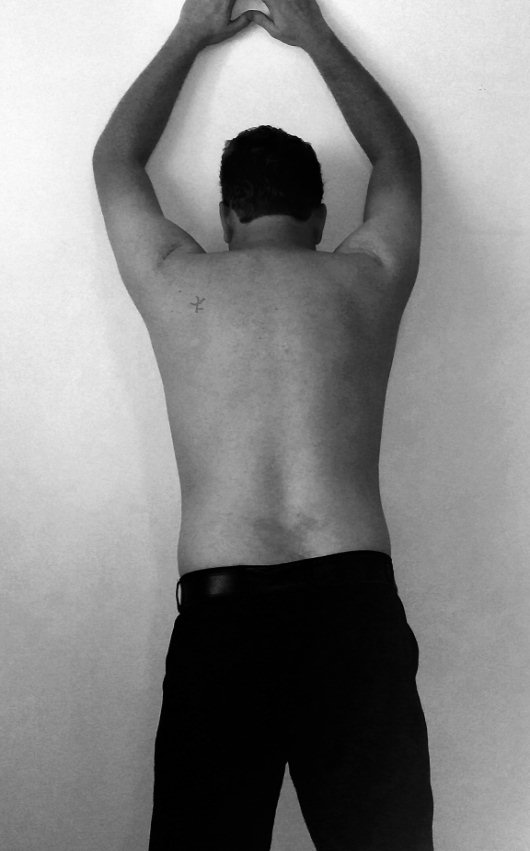 Character
John is a down to earth person with a very naughty streak. He is adventurous and love to try now things, within limits off course..... John will be perfect for any occasion, whether it is just an erotic massage to hot steamy action.
Statistics
Age:
38
Nationality:
Namibian/SA
Ethnicity:
Caucasian (White)
Location:
Based in SA but travel frequently to Windhoek, Namibia
Skin:
Light
Hair:
Auburn
Eyes:
Blue/Green
Height:
183cm
Weight:
90kg
Figure:
Average
Piercings & Tattoos
One Piercing
Education & Background:
Entrepreneur
Languages:
English & Afrikaans
Smoking & Drinking:
Smoking: No
Drinking: Light/Social
Favorites:
Drinks: Champagne
Cuisine: Thai / Italian
Matchmaking:
Likes: Sexy lingerie on a beautiful lady
Dislikes: Bad hygiene
Age: No Preference
Ethnicity: Caucasian Only
Additional: I am available for couples but please note that I am straight
Rates
Rates are all inclusive, no surprise extra charges will be added to the rate. Travel expenses up to 50 km are also included in the rate. The Discounted Rates are available only when booked in advance. After that, standard rate applies.
Standard Rates:
Rates start at N$1500 for 1 hour, all extra hours are N$1000.
Discounted Rates:
| | | |
| --- | --- | --- |
| Duration: | Dinner Dates: | Private Dates: |
| 1 Hour |  - | N$ 750** |
| 2 Hours |  - | N$ 1300** |
| 4 Hours | N$ 3250 | N$ 3500 |
| 5 Hours | N$ 4000 | N$ 4250 |
** Limited Time Special Offer
Services Offered
Orientation: Straight
In General: Passionate, flirty, naughty, great sense on humor
Below are some of the services the escort has on offer.
Availability
Monday to Friday: 10am - 10pm
Weekends: 10am - 2am
Book now

Call/WhatsApp/SMS +264 81 884 0600
(Booking agent will assist you - Lines open between 9am & 9pm)
Click Here To Book Online / Booking Process Explained